Bombus Studio
We are young and dynamic people who desire to bring the best quality and the most exciting experience to our customer!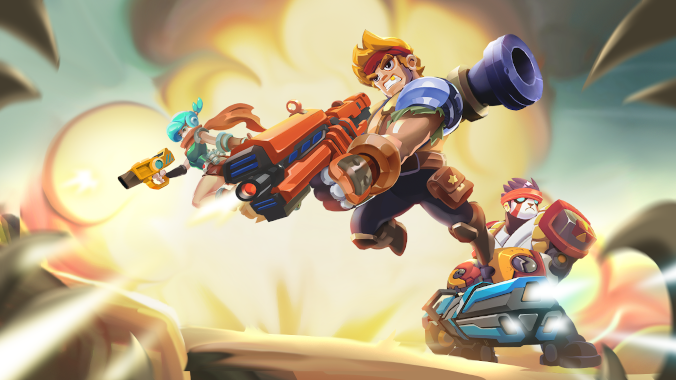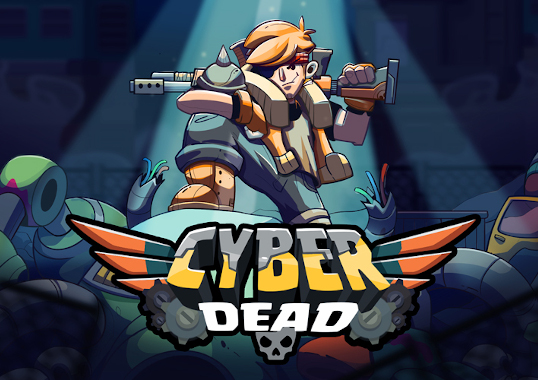 The Product
Applying the latest technology, we create the games that bring joys to our customer.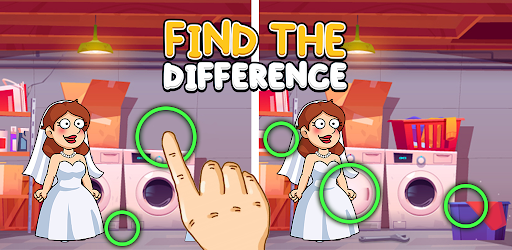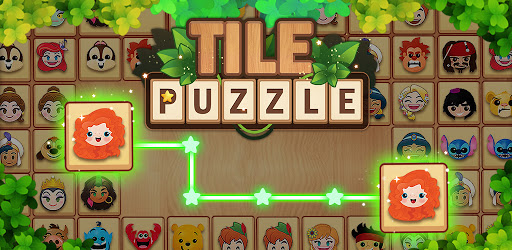 And many more games
Who is
You will solve complex riddles by finding clues, objects, and hidden secrets.
Auto Hero
The world is in danger when evil monters threaten to destroy everything in its path? What is your choice in this war?
Block Puzzle
Block Puzzle 2021: Jewel Brick Puzzle is not only tetris classic, but also includes an intense confrontation mode. Once you start, you will not stop playing.
Hotel Fever
What would you do if you owned the hotel? Let's start our adventure to dream cities where luxury hotels await you.
Find The Differences
Start the brain-teasing journey in this amazing spot-the-difference puzzles & picture difference game!
Cyber Dead: Super Squad
It's time to join an intense battle, finish the dangerous missions by picking up your weapon and fight back ZOMBIES !!!
Tile Puzzle: Pair Match Game
This tile connected free game is fun, addictive, and challenging helping you to train your brain in your free time.
Monster World: Survival.io
Fierce and evil monsters are invading the world. Whether to fight or ignore them, the decision lies with you...